Presenting the Meta Collection - a bold statement of possibilities at the intersection of design, art and culture.
Inspired by fashion of digital worlds, this collection brings the virtual into the real while pushing and blending the boundaries between technology and fashion. We have meticulously crafted the Meta collection as a forward-thinking imagination of eyewear as a platform for creative expression, resulting in an aesthetic statement that reflects the rapidly evolving digital worlds.
Meta 1: Balloon
In an era where reality blurs with the digital realm, the Meta collection embraces and pushes forward this revolution, transforming the ordinary into the extraordinary and marrying the tangible physicality of eyewear with the limitless potential of digital design. This fusion of realms is at the heart of the Meta collection's ethos, embodying the fluid intersection of reality and the digital world.

The collection challenges preconceived notions of what eyewear can be. It's not just about improving vision, but enhancing perception, inviting the wearer to experience the world through a lens shaped by technology and art.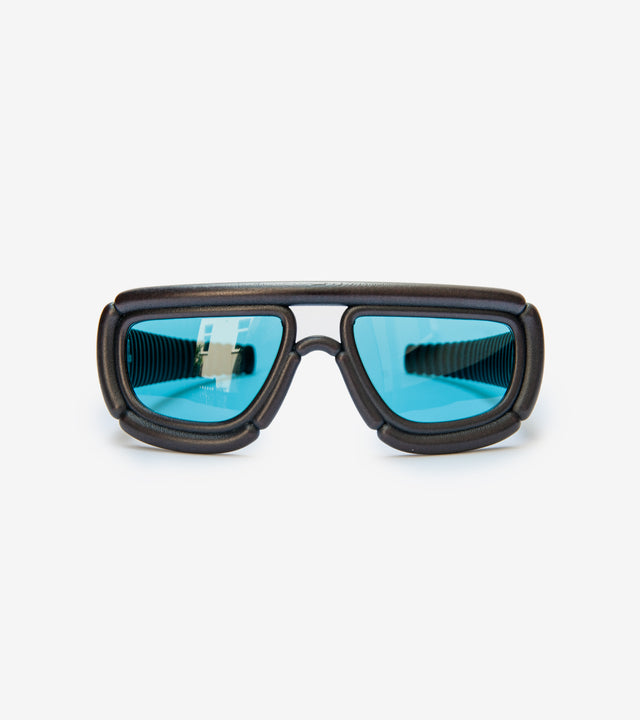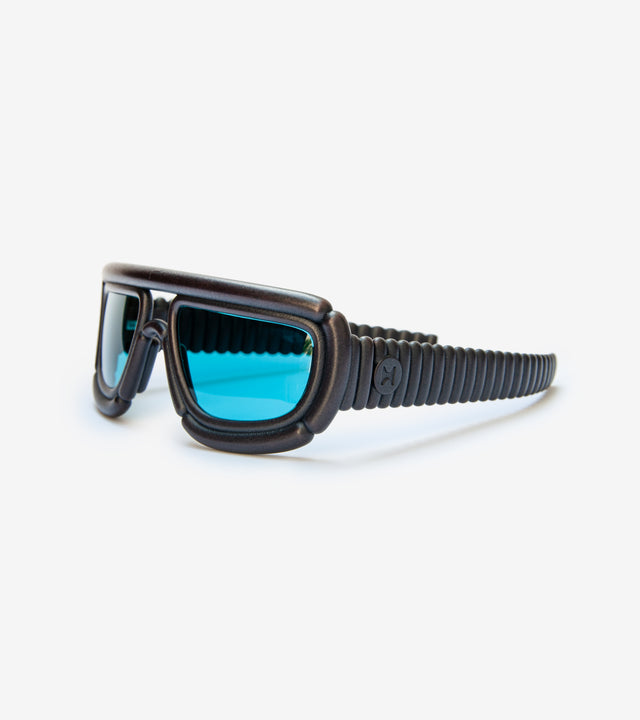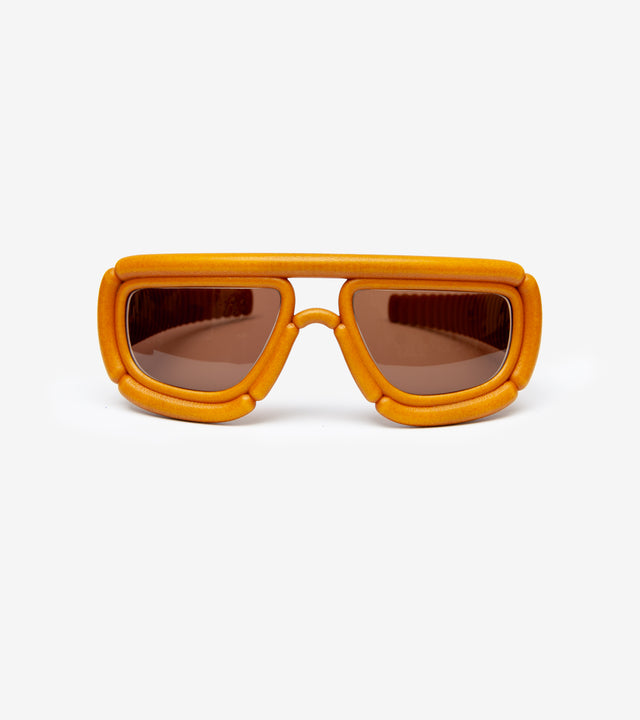 Driven by REFRAMD's inclusive design philosophy, each pair of glasses we design comes in multiple fit variations, ensuring perfect fits for a diverse world. 
We engineer our frames for three distinct nose profiles, each in three different sizes. With our unique fit system, we tailor our designs to embrace high, medium, and low nose profiles across small, medium, and large sizes, creating great fits for diverse facial structures.
Meta 2: Bubble
The Meta collection is a testament to the potential of digital creation in fashion. It's more than a set of eyewear; it's a bold statement of intent in a world on the brink of a digital revolution. It represents the exciting, undefined space where the future of fashion, technology, and user experience intersects, creating a unique path forward in the eyewear industry.